A Beauty Touch of Commercial Hardwood Flooring.
Evergreen Hardwood Floors offers you the best quality for commercial hardwood flooring installation and the maintenance as well for refinish services of the unfinished commercial floors.
It seems like a simple decision to choose the right flooring for commercial, but at some point, every business owner faces the choice of which Hardwood flooring shall they use in their commercial area. There are some factors you have to consider before you make the decision, such as durability, design flexibility, sound absorption, budget, maintenance, and some more other things.
Here, Evergreen Hardwood Floors will assist you through all that steps and help you to make the best decision for your commercial hardwood flooring choice.
Over 14 years experiences, we've been working a lot with commercial flooring installation projects and the maintenance projects as well.
Call us at (408) 509-8627 for a free estimate or free consultation of your commercial flooring need.
Below are the flooring installation services we offer:
Residential Hardwood Flooring Installation (Prefinished / Unfinished)

Commercial Hardwood Flooring Installation

Luxury Vinyl Installation

Laminate Installation

Cork Installation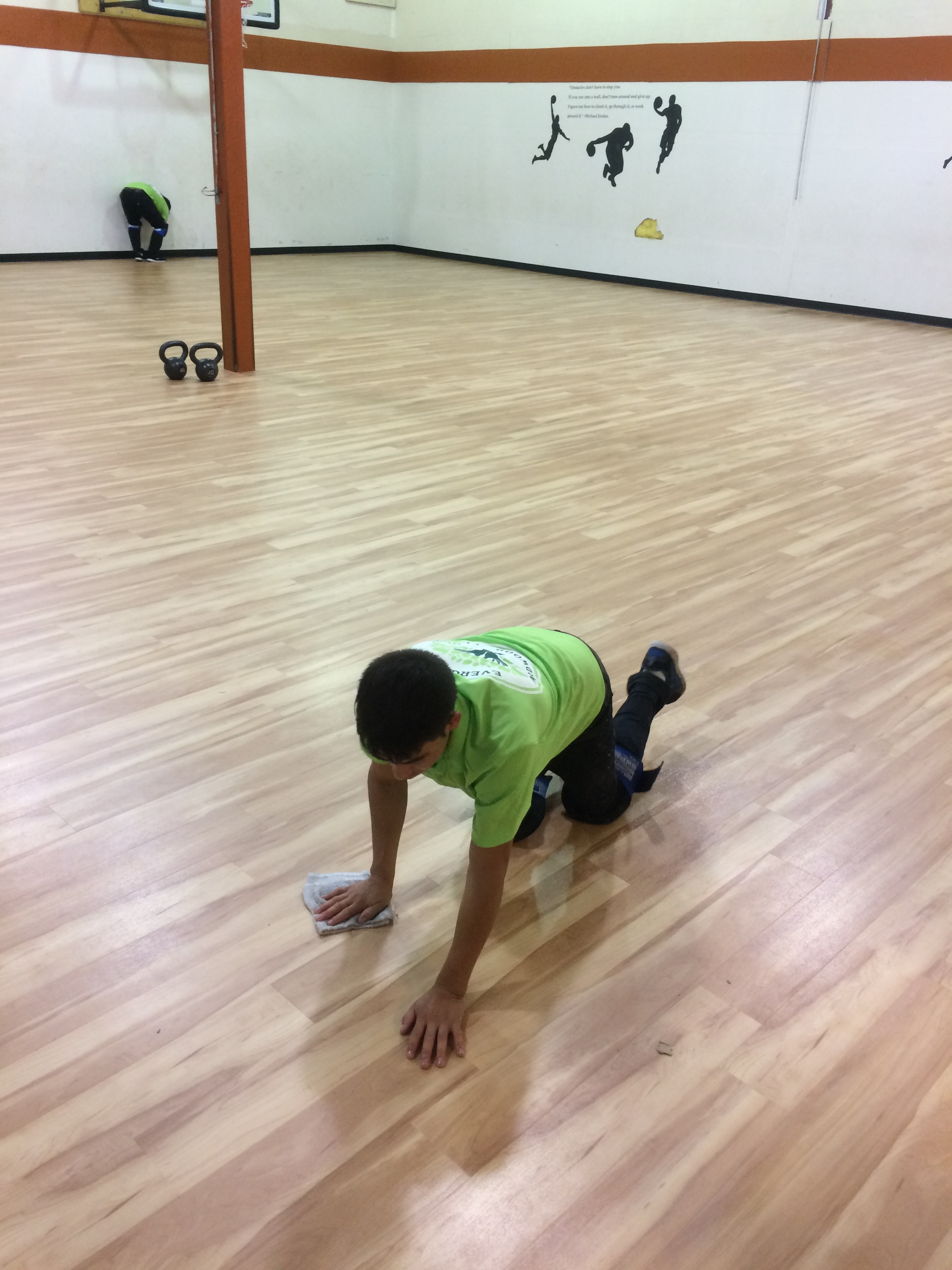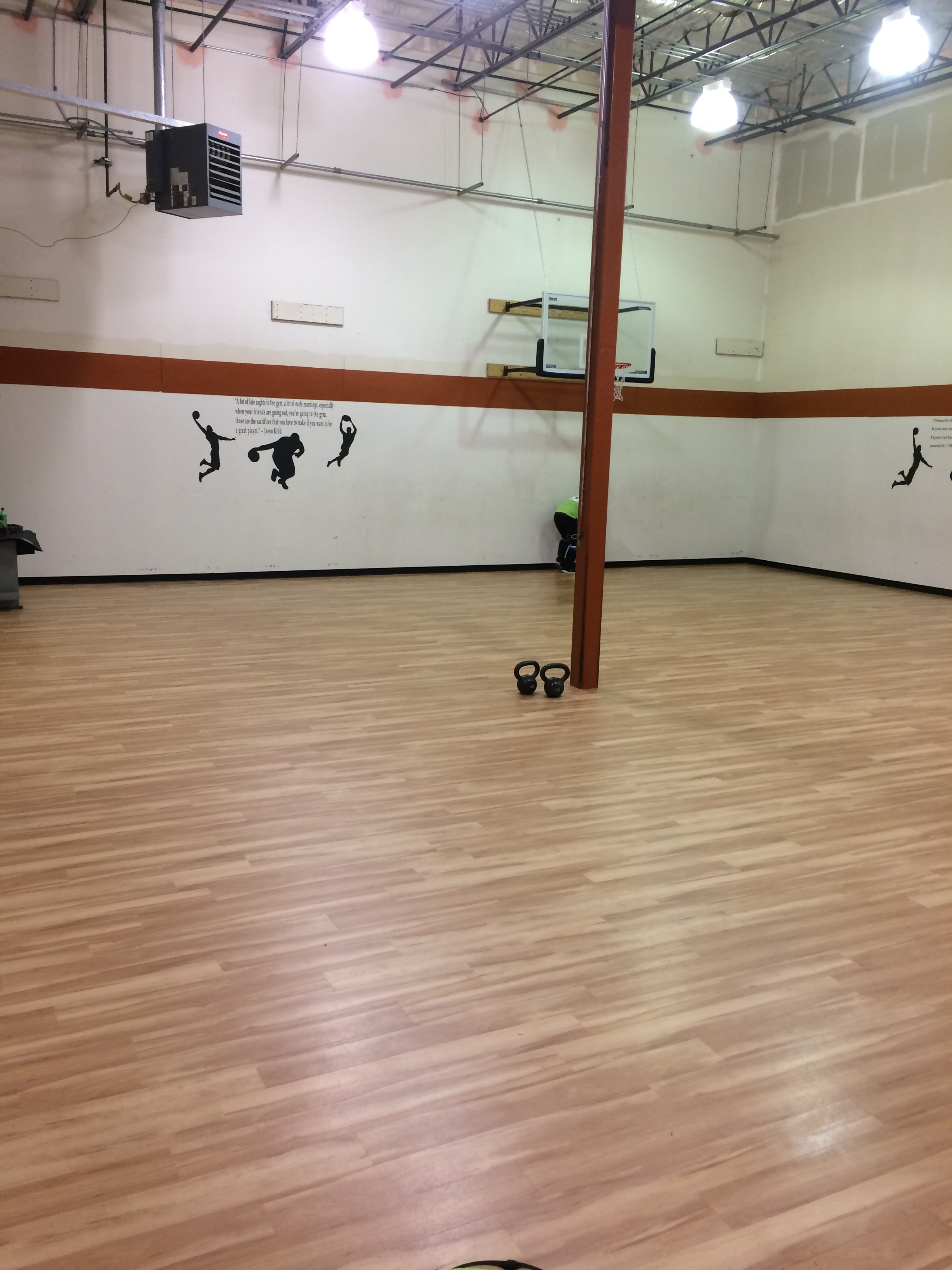 If you have any questions about commercial flooring installation, feel free to contact us and schedule an appointment for a free estimate.