ETERNITY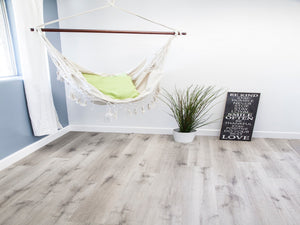 Eternity offers you a variety of product development that has been a crucial element of their success. To remain the first choice in flooring for retailers across the country, they are constantly on the lookout for the next trends in color, style, and construction.
As a trusted manufacturer, Eternity takes pride in every floor they produce. Eternity's factories have strict quality control procedures and random testing is frequently done to ensure they are complying with the CARB regulations.
Whether you're looking for traditional, contemporary, or modern designs, Eternity has a floor that fits your lifestyle and your budget.
ETERNITY