INHAUS SURFACES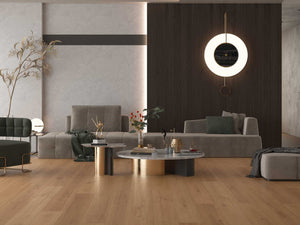 Every design has a purpose. Every Inhaus decor is expertly designed through a detailed and hands-on process. From sourcing and treating raw materials to scanning and enhancing digital samples, our team is committed to producing and delivering the best colors and styles.
Manufacturing is based in Germany, and most of our design and product development takes place in North America.
Inhaus believe in creating a better place to live, both inside and outside of the home. That's why all of our products are made in an environmentally responsible manner.
INHAUS SURFACES